We are delighted to announce our new Spring Semester Physics TikTok Video Competition! This is a new annual competition that will run alongside our 'traditional' schools competition that takes place from September to December. The competition is open to primary school students from 4th to 6th class, and secondary school students from 1st year-4th year. Full rules, application form, and flier can be found at the bottom of this page. Please note that social media interaction/posting to TikTok is not a requirement for entry. Our judging panel is made up of TikTok stars and Irish Science Communicators, and will be updated weekly, including:
Joan Melendez-Misner is a Mission Integration Systems Engineer at NASA based in Orlando, Florida. At NASA, Joan works for the Launch Services Program, working on management of space and aeronautical flight systems for all non-crewed and scientific missions. She works on design and operational requirements definition, hardware and/or software development, testing and verification. When she's not helping spacecrafts go to space, Joan posts on Instagram and TikTok under the handle @yourfemaleengineer, posting about being an engineer at NASA, interesting space facts, and being a steminist.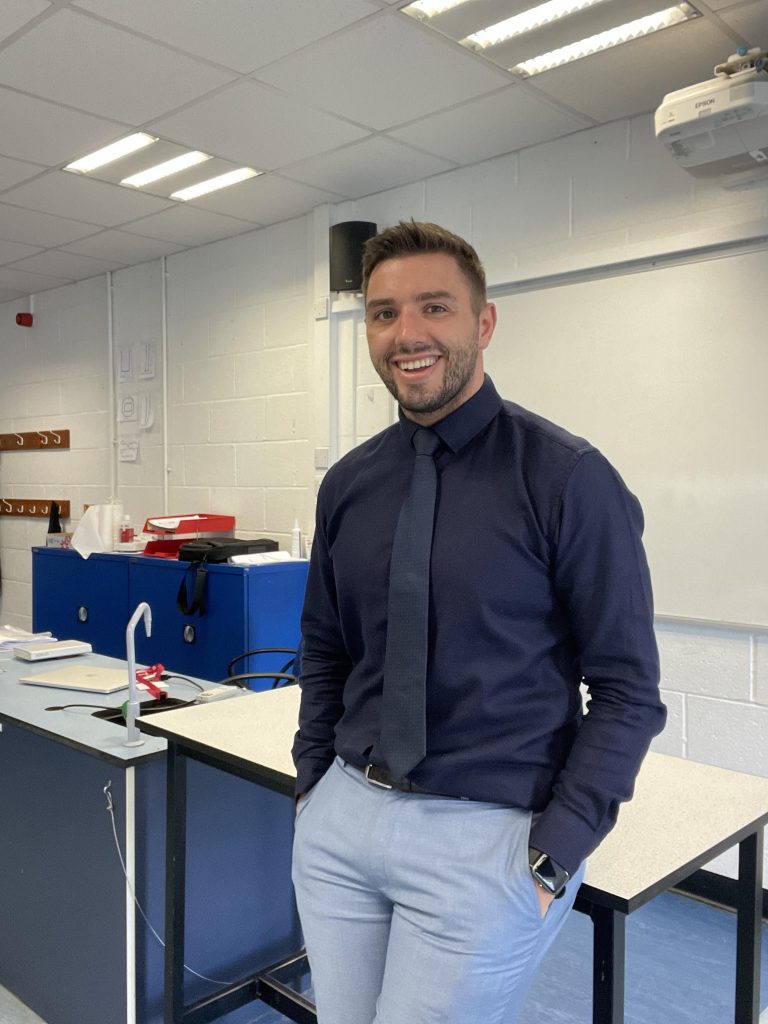 Tadgh O'Donovan is a Science Teacher from West Cork, better known as 'TeachWithTadgh' from Tiktok and Instagram. Currently Teaching in Carrigaline Community School, Tadgh spent 5 years teaching Science in the UK until July 2020, when he returned back to Ireland. While working remotely at home, Tadgh took his Science lessons online to social media platforms, offering live lessons on Tiktok and Q&A sessions on Instagram, giving him a unique perspective of what the needs of students are like, not just nationally, but on a global scale.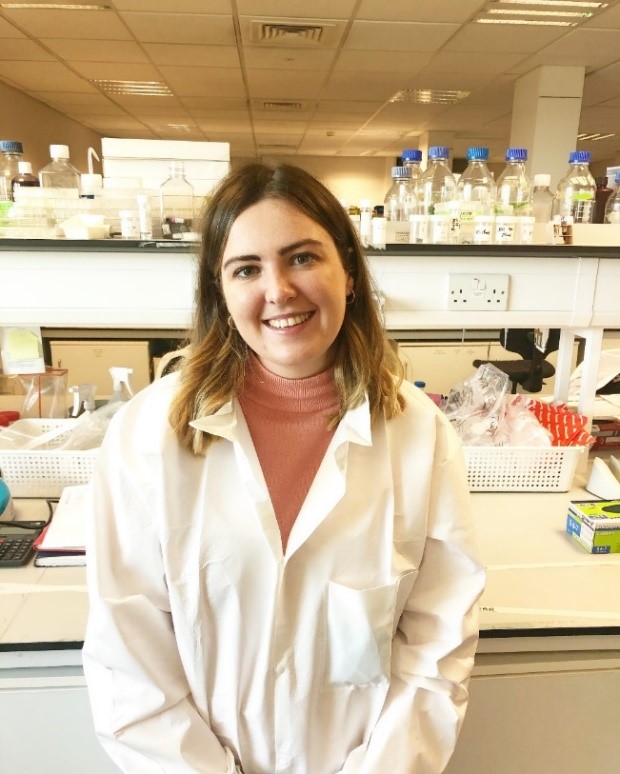 Dr Megan Hanlon is an Irish Research Council Postdoctoral Research Fellow in the Molecular Rheumatology research group at Trinity College Dublin. Her research focuses on myeloid cells in Rheumatoid Arthritis. She is also a passionate science communicator. She is the founder and host of the weekly scicomm podcast 'Unravelling Science', previous Co-Director of the Pint of Science Ireland festival and member of the SciComm Collective a group of 12 science communicators brought together to advise the Irish Government on communicating COVID-19 information as well as the Communications Co-lead for the Irish Society for Immunology.
Best know for her lip-syncing comedy sketches and uplifting motivational videos, 27 year old Chelsea Henchy from Co. Offaly lives a secret life within the Scientific community. Outside of Social Media she works full time in Microbiology, ensuring the sterilisation of various medical equipment for many Health Care facilities around Ireland. Chelsea aspires to inspire others through her social media platforms. You can find her on Tiktok & Instagram @Chelsea_1302. Chelsea also co-hosts her own Podcast with Science Teacher and fellow judge Tadgh O'Donovan! You can find their podcast on Spotify & Apple Music @thetsandcsapplypodcast.
Andrew J. McGovern is a neuroscientist at the University of Limerick who studies sex differences in neurological disease. He joined the neurosciences in University College Cork studying sex differences in the brain following early life stress in relation to anxiety. After this Andrew joined the University of Limerick as a teaching assistant before being offered a scholarship to study sex differences (genetic and hormonal) in metabolism. . He is an award-winning science communicator, and TEDx speaker, who talks science on his podcast Living Room Logic which peaked at #1 science podcast in Ireland and TikTok @ScientistIreland which has over 4 million views. During the COVID-19 pandemic, Andrew was invited by a member of NPHET to communicate COVID-19 information to young adults. This work was highlighted by the European Centre of Disease Control as best practice in COVID-19 and vaccine communications.