The following activities have been designed to be carried out at school or at home under supervision by a teacher or any adult who can help direct the work. The instructions are directed to the adult.
---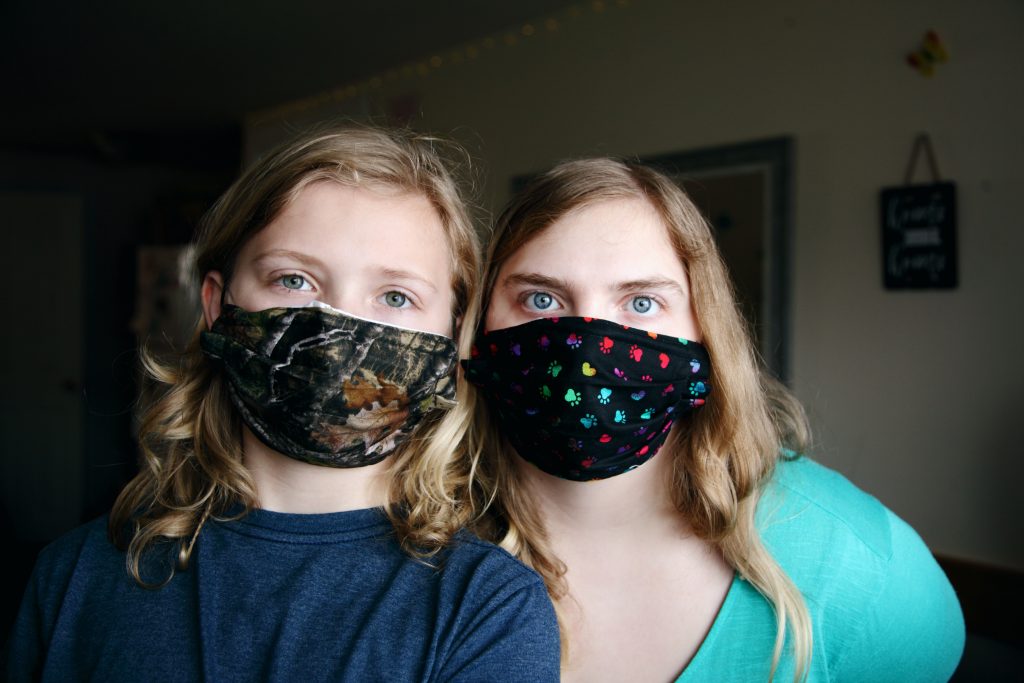 Behind the Mask – The Forces of Attraction
Learn about the history and science behind wearing masks to protect against contagious air-borne diseases. Try out a simple experiment at home or school to see how masks work.
---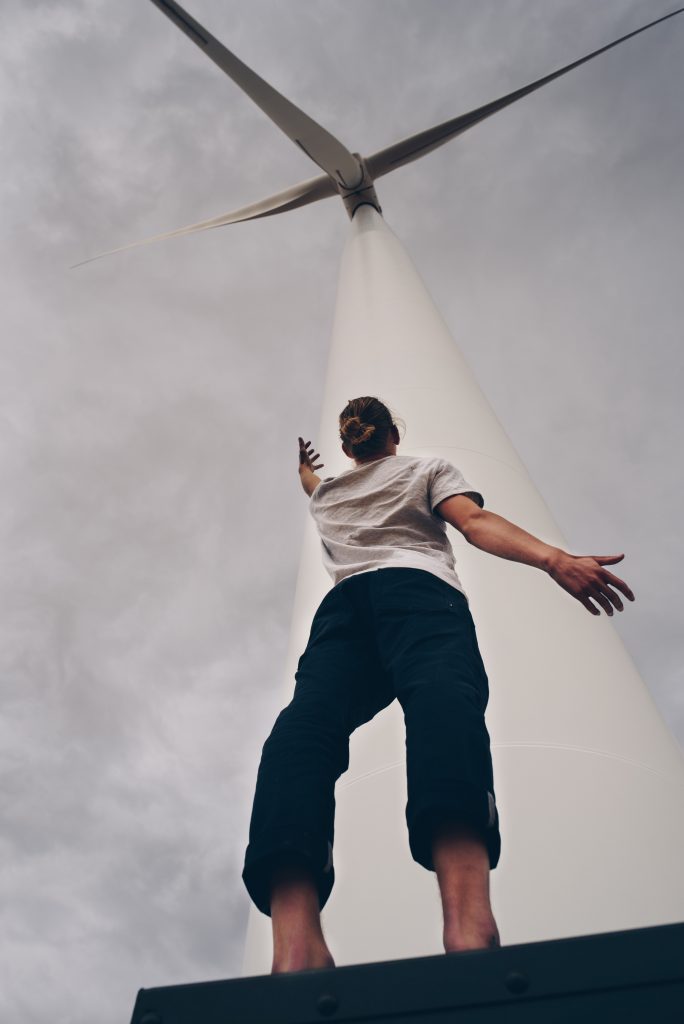 Learn about the law of conservation of energy and the pros and cons of wind energy as a renewable energy source.
---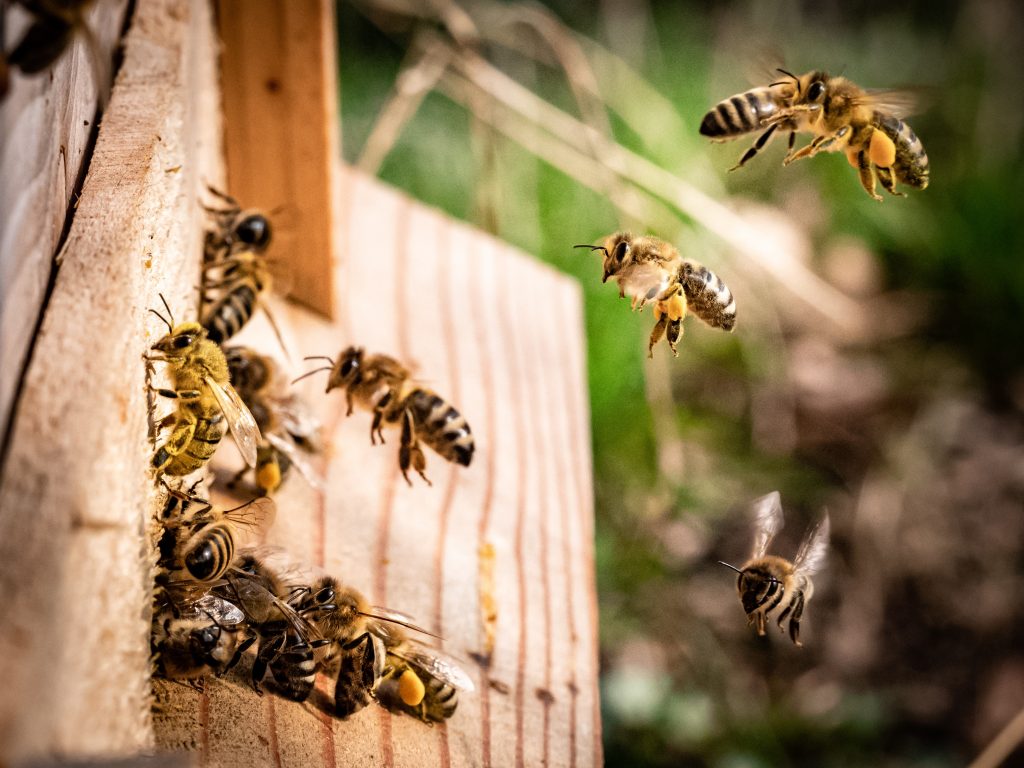 Learn about the importance of bees, how to analyse honey production, and how we can help protect our bees.
---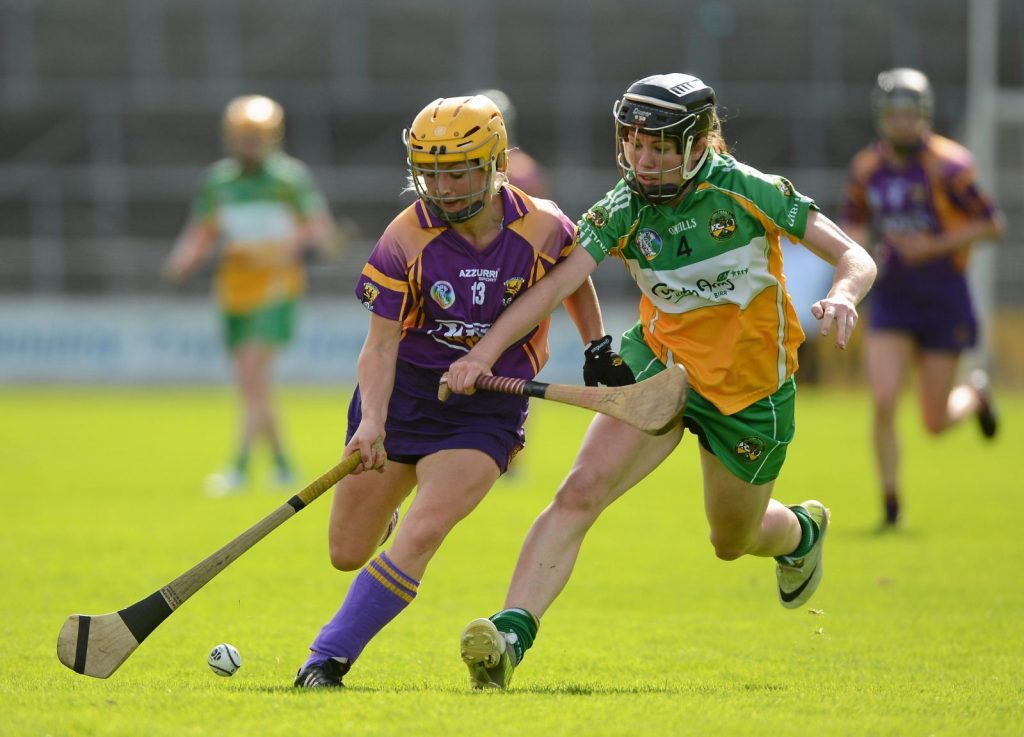 Learn about speed, velocity and acceleration in relation to sports and exercise
---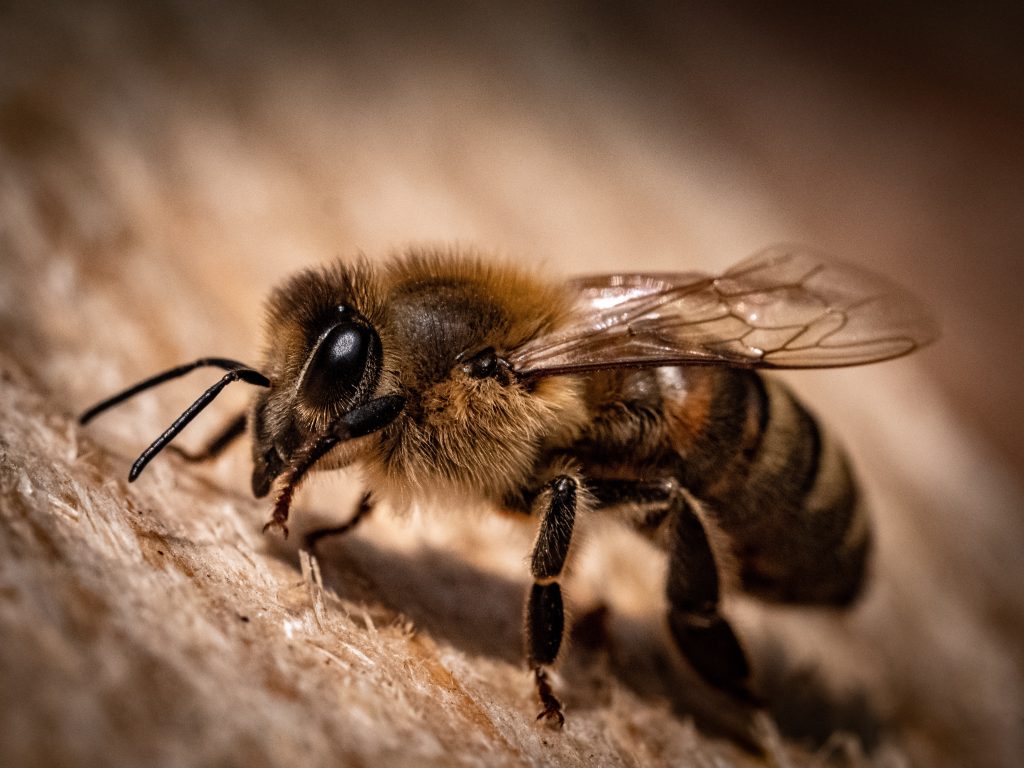 Learn about the life of bees and how and why they control the temperature and humidity of their hives to survive