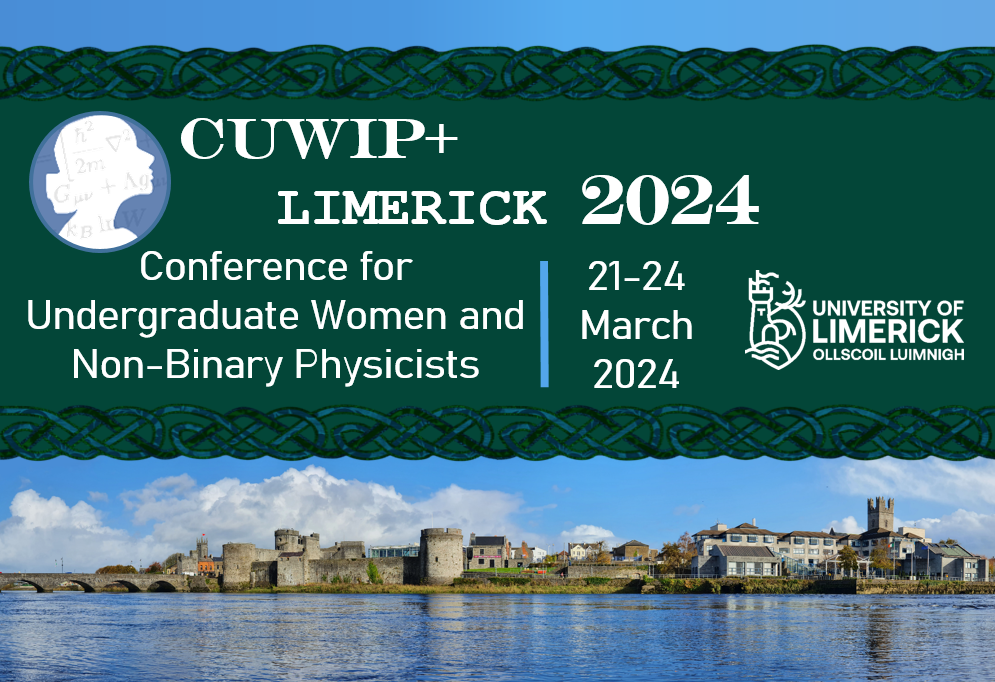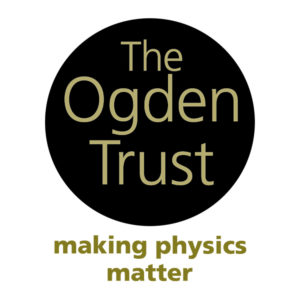 The UKRI's Engineering and Physical Sciences Research Council (EPSRC) is the main funding body for engineering and physical sciences research in the UK. Our diverse portfolio ranges from digital technologies to clean energy, manufacturing to mathematics, advanced materials to chemistry.
EPSRC invests in world-leading research and skills to advance knowledge and deliver a sustainable, resilient and prosperous UK. We support new ideas and transformative technologies which are the foundations of innovations that improve our economy, environment and society. In partnership and co-investing with industry, we work to deliver both national and global priorities.
The Institute of Physics (IOP) is the professional body and learned society for physics in the UK and Ireland, with an active role in promoting co-operation in physics around the world. We strive to make physics accessible to people from all backgrounds. Our 21,000 members demonstrate their professional expertise in physics in settings ranging from schools, universities and national research facilities, to businesses of all sizes, and in roles as varied as teacher, researcher, apprentice, technician, engineer and product developer.
The UKRI's Science and Technology Facilities Council (STFC)'s mission is to deliver world-leading national and international research and innovation capabilities and, through those, discover the secrets of the Universe. Our major research and innovation campuses at Harwell, Daresbury and research facilities across the UK and overseas support fundamental research in astronomy, physics, computational science and space science.
The Ogden Trust: Established by Sir Peter Ogden in 1999, we are a charitable trust that exists to promote the teaching and learning of physics. We do this by enabling innovative physics teaching to take place in, and collaboratively between, schools, often forging links to universities and other organisations. We address the shortage of physics teachers in the UK by funding programmes that encourage young graduates to go into teaching and by supporting teacher professional development in an effort to enhance retention.